Invited Workshop Leader for Space Saloon 'Fieldworks', Community in Residency Programme in the Mojave Desert, California (FINAL FILM COMING SOON)
Fieldworks is a human action. Humans dissect and observe a site of interest, though often disrupt the landscape through the process of extracting, ordering and sharing information.  Since at least the European Enlightenment, Nature and Society have been positioned as two separate sciences. We rely on a reformatting of the "wild" for our gain. For many, our wild is the city, consumerism and an increasingly image-reliant society. However, these two worlds are highly interlinked. And yet, when we are removed from our city comforts and live momentarily in the harsh landscape of the High Desert, this wild can be experienced as an unfamiliar obstacle.
The workshop will begin with anthropological research, observing how participants react to their new wild in order to compare moments of ease and discomfort. These reflections are to be reacted to through the design of performance movements/rooms: constructing and framing nature through human action (or, in other words, human nature). The performances will shape and be shaped by the landscape, changing perceptions of the field.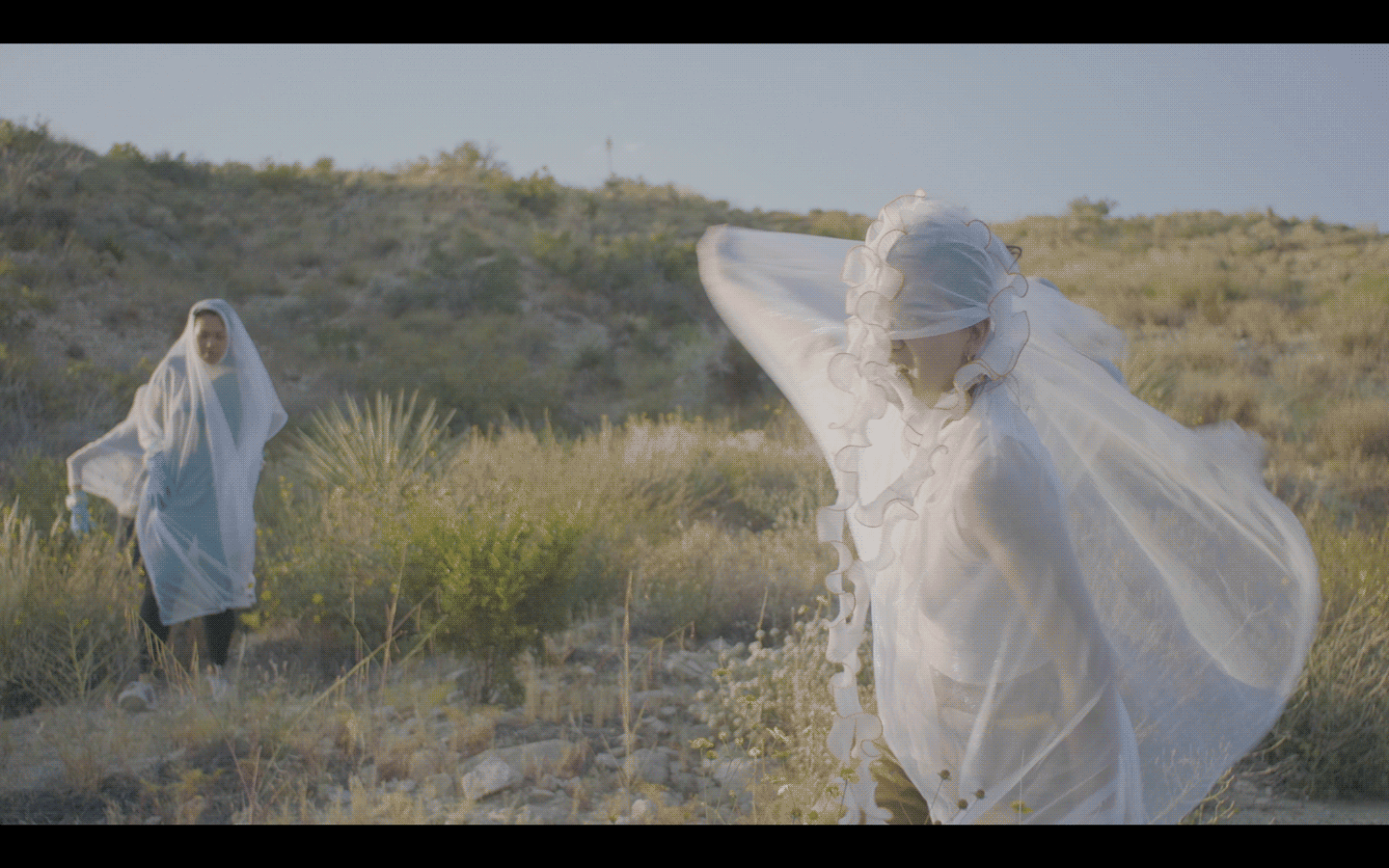 When planning this project I wanted two things – to dance in the desert (how fun?!), and to challenge a group of architecture students to do this with me. I am increasingly interested in how to leverage inexperience as a way of freeing creative output and embracing mistakes, similar to the marks a child makes. In my workshop I wanted the students to actively contribute towards this creative process and so I decided to assign each student to be the director of one scene. After a collective brainstorming session during which we discussed our observations (we had been secretly spying on our fellow participants to see how they reacted to each other and to the site), we drew out a storyboard and each student took on one of the following scenes: 
1. Macho Moves (and the morning after), directed by Anastasiia Budnyk
2. The Shuffle, directed by Senna Hanner-Zhang
3. Aria Walks up a Hill, directed by Aria Ekasilapa
4. Everyone Walks up The Hill, directed by Neal Lucas Hitch
5. Facial Expressions, directed by Weerada Chalermnont (Mint)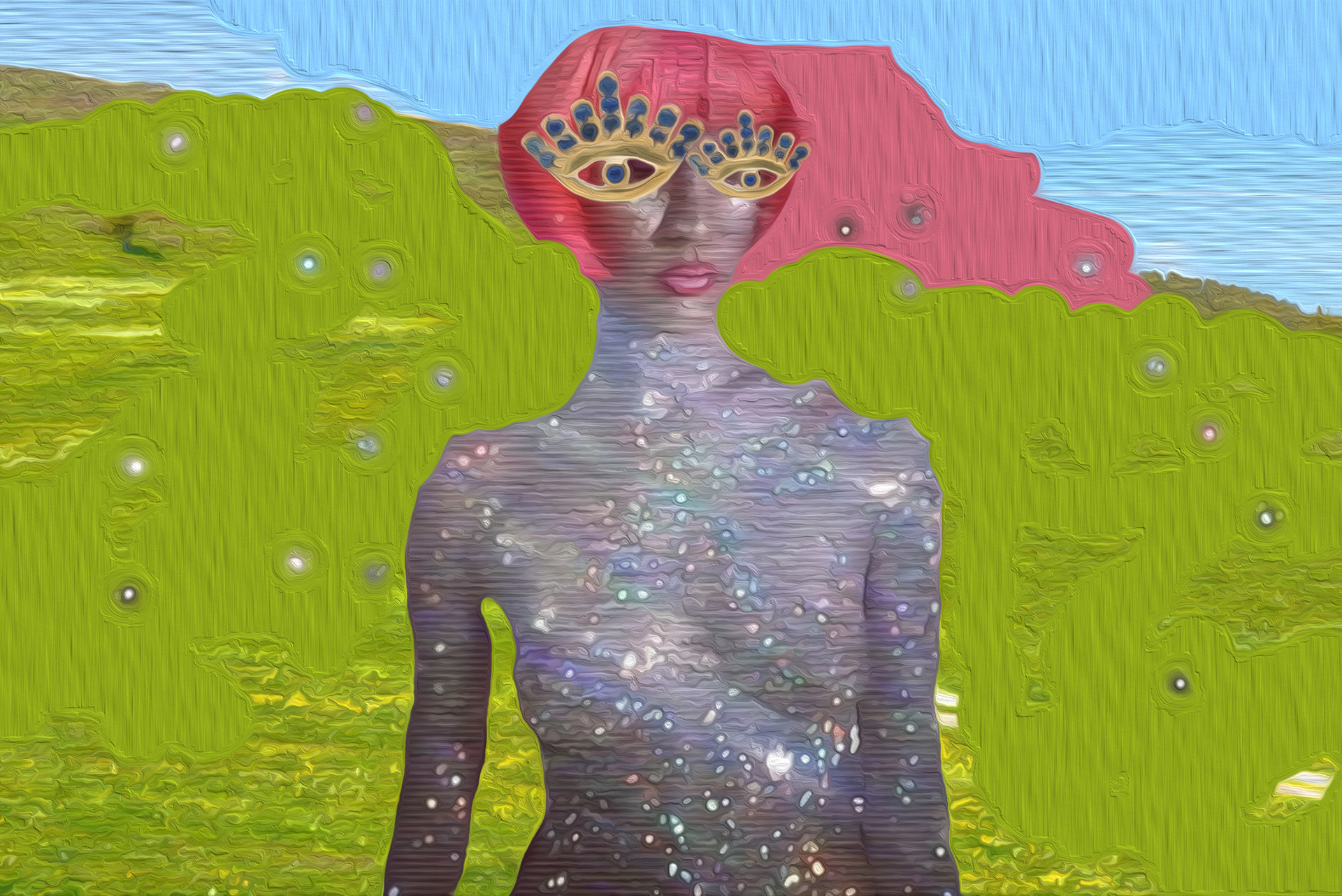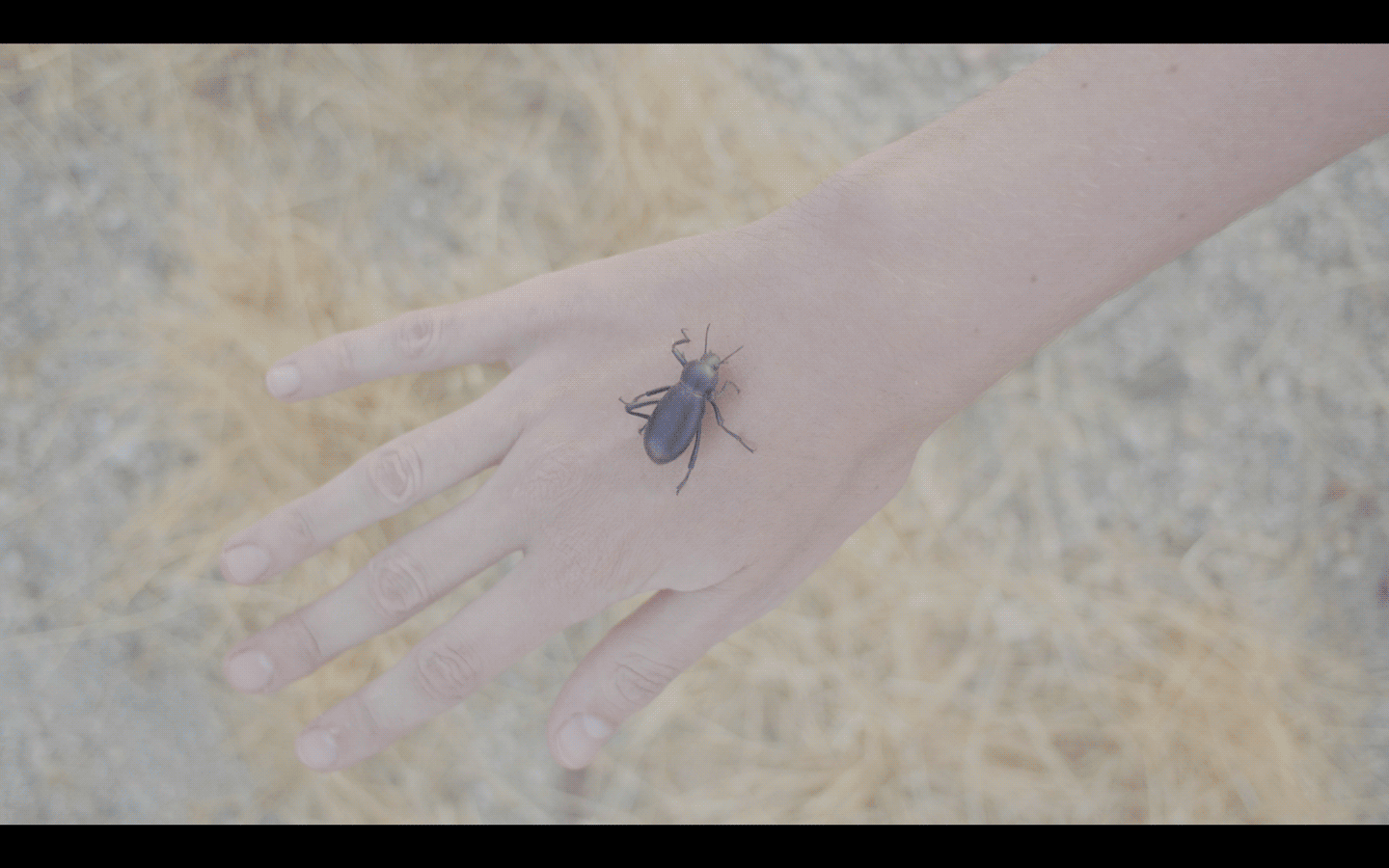 My role was to oversee the full film narrative, design and make the costumes, and step in whenever necessary. I am currently editing the final short film. I am very pleased with the final footage though, for me, the value of this work is in its process as much as the end product. I find that facilitating other people's input into my work is fundamental to my artistic and architectural practice – be it through community engagement for a public park, workshopping out a script for a theatre piece, or now as a collective choreography (and much, much more).