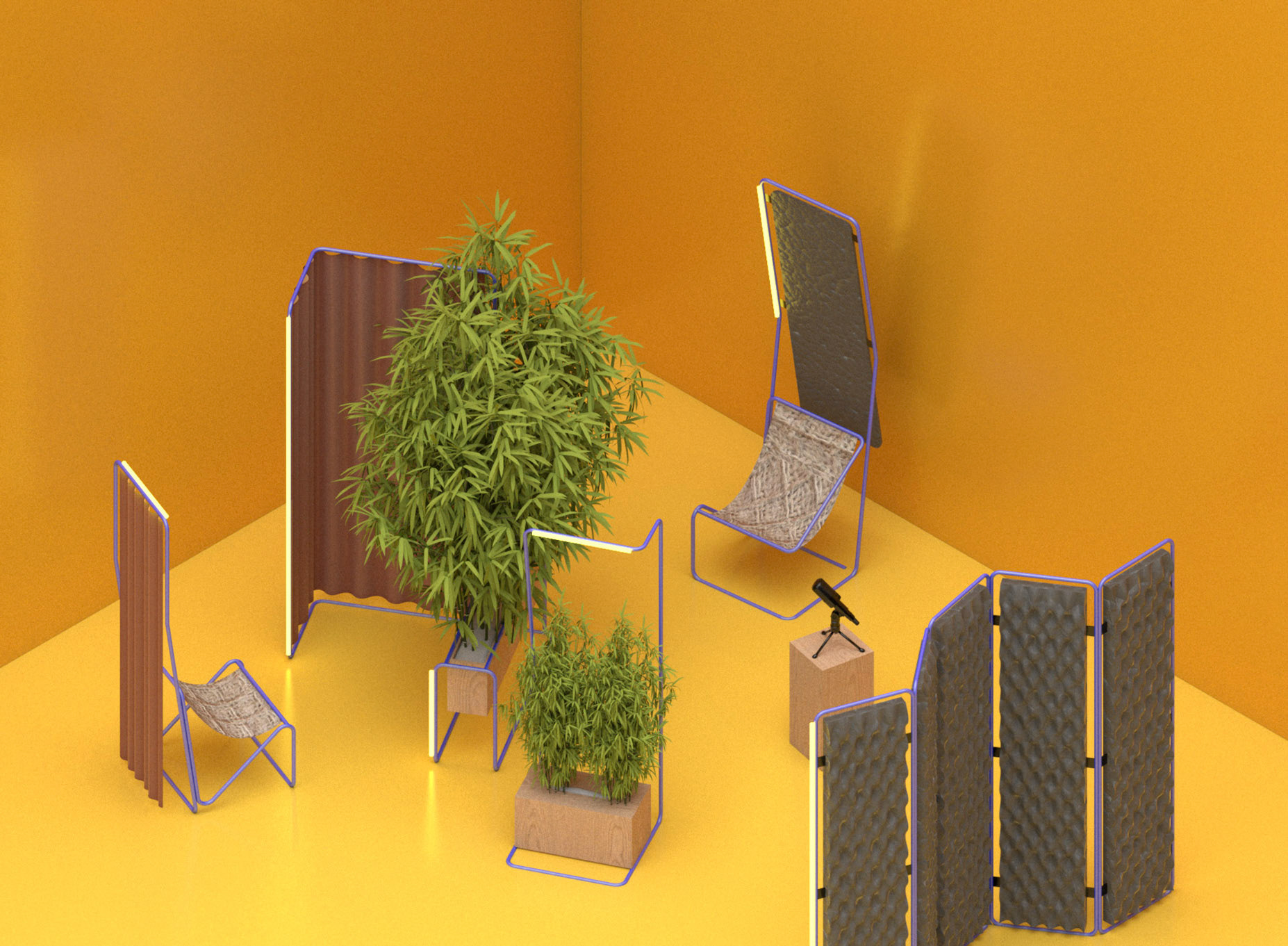 Climate Crisis Hotline
The Climate Crisis Hotline is a socially engaged artwork addressing the burgeoning environmental mental distress in response to the climate crisis. This art event launched in August 2020 as a live hotline on
KCHUNG Radio
, hosted by the ICA LA. Similar to a confession booth or wishing well, the project seeks to validate individuals' concerns and give everyone an opportunity to participate in a community dialogue. Through a variety of outreach and engagement methods we invite members of the public to connect, unwind and respond.
It is our intention to collate this ongoing research and feedback into a live-archive; both our 'behind the scenes' office and immersive archive of voices will form an experimental tableau of collective aural expression.We are not offering technological solutions, but rather a welcoming place to be heard, and an opportunity to connect with others who may be sharing similar fears.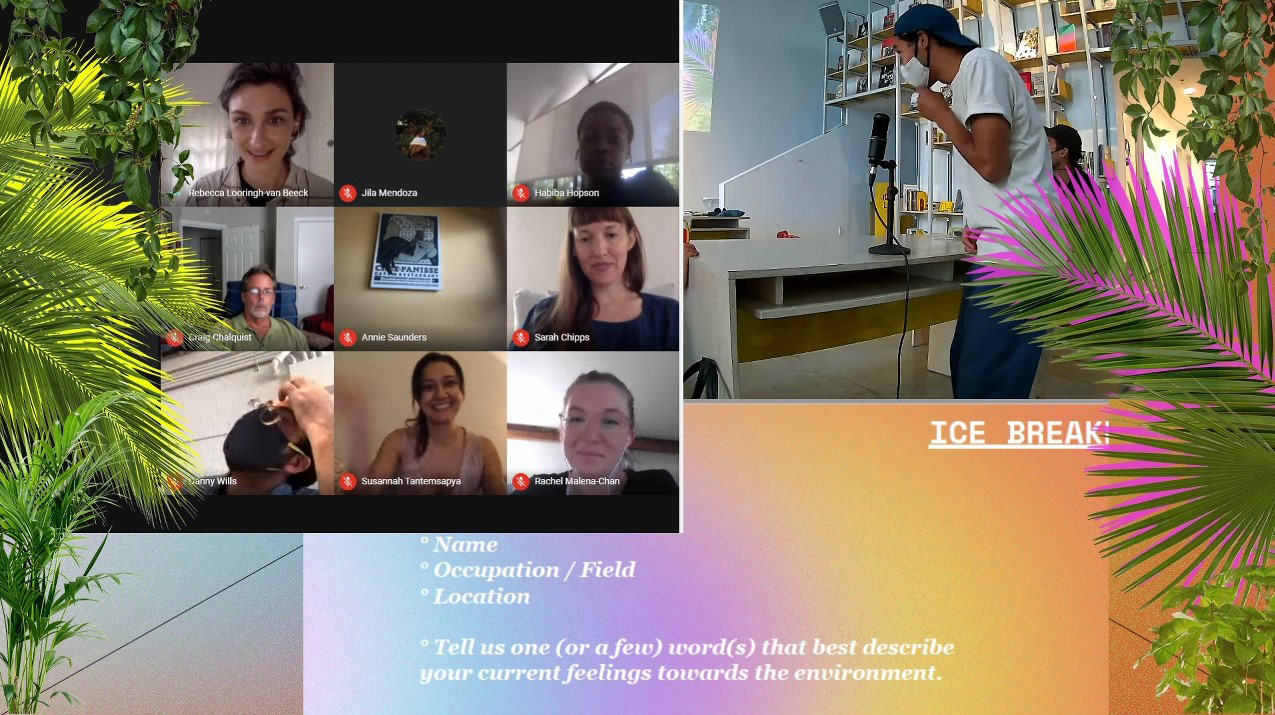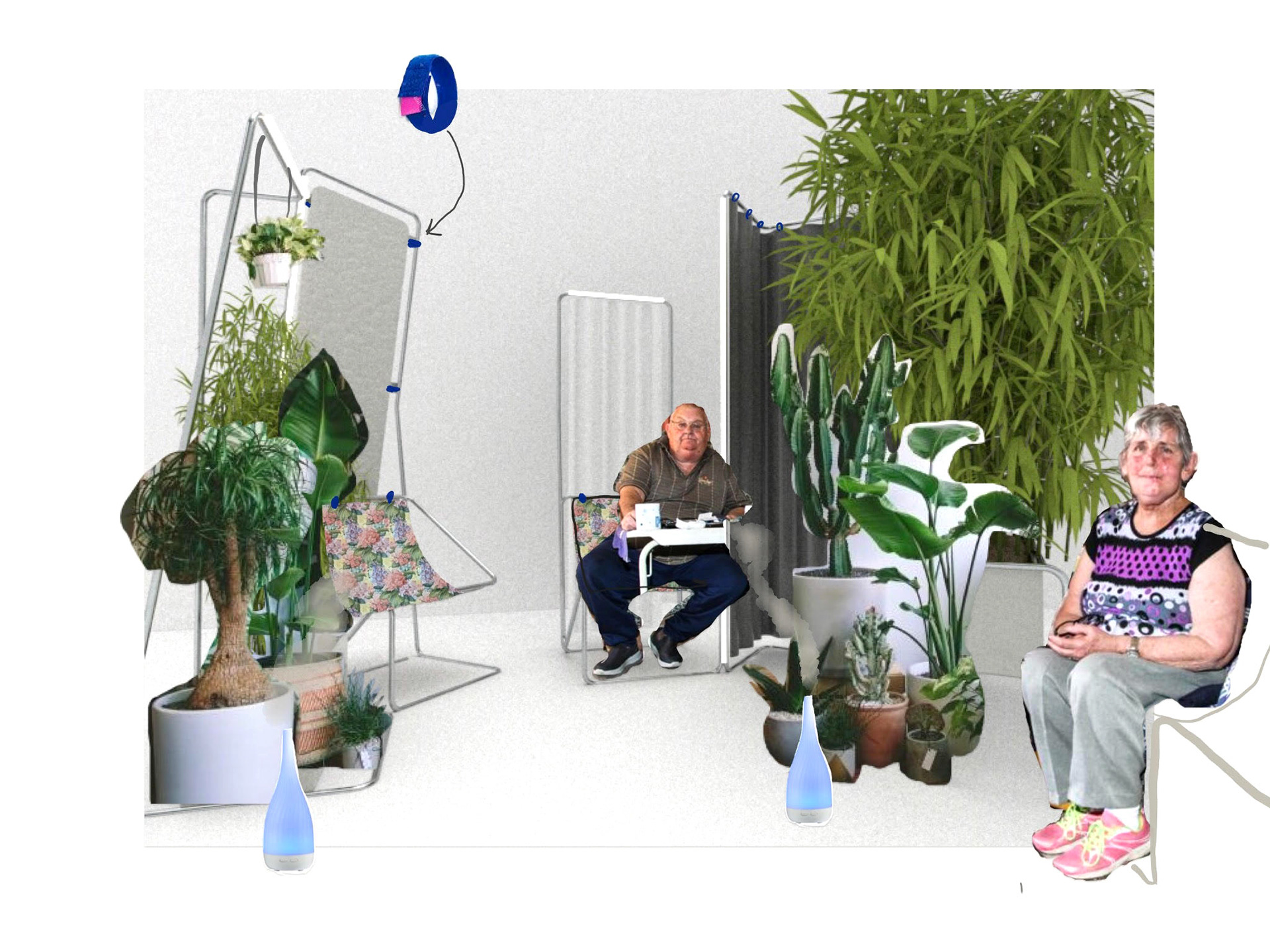 The project was initially designed as a therapeutic space and mobile sound booth. The design takes its influence from the playbooks of therapy offices, hospital rooms, confessional stalls and meditation rooms; the space will focus on engaging multiple layers of stimuli ‒ light, sound, smell and texture. The physical installation was in development with the ICA LA before lockdown and we have plans to continue with this aspect in the future.