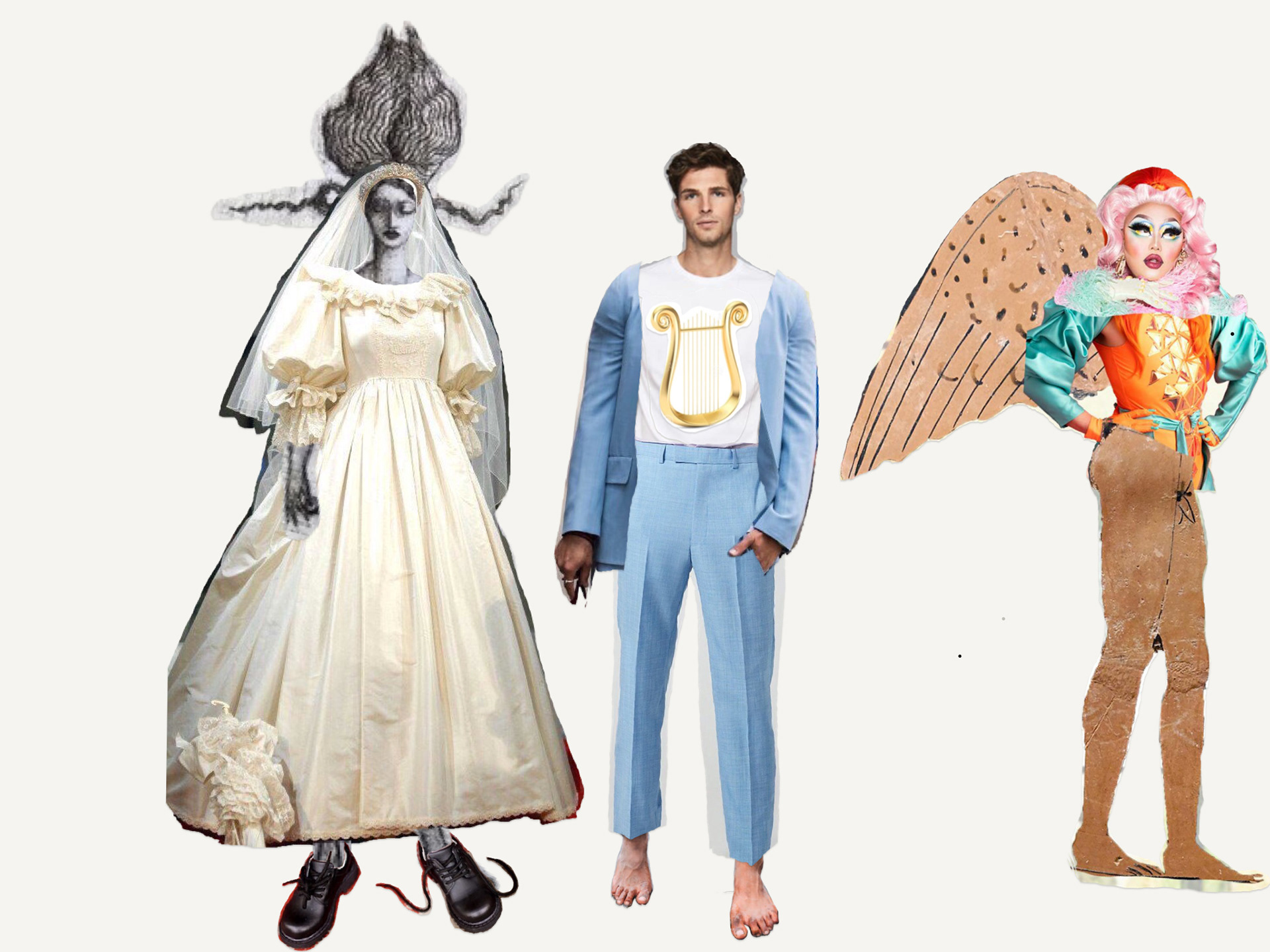 Role reversal: Eurydice experiences Orpheus's journey and vice versa. During the overture, Amore resurrects Eurydice and forces Orpheus into the coffin to take her place. Eurydice undergoes a transformation, as Orpheus did, encouraged by Amore. She begins as Orpheus's wife, tied to his myth and to the orchestra's notes. She ends having claimed her own voice, which dissociates from Gluck's score.
The death of the orchestra (and Orpheus): Orpheus dies, never to be resurrected again. Eurydice loses her association to him. She is initially reliant on her link to Orpheus but she gains independence and agency as the opera progresses.
The audience is the underworld, representing all things that come with being human: sin, love, lust, joy, hate, etc.
The end: the irony. Orpheus walks out with the audience while Eurydice remains in the world of the stage. Who is alive and who is dead? Is Eurydice free?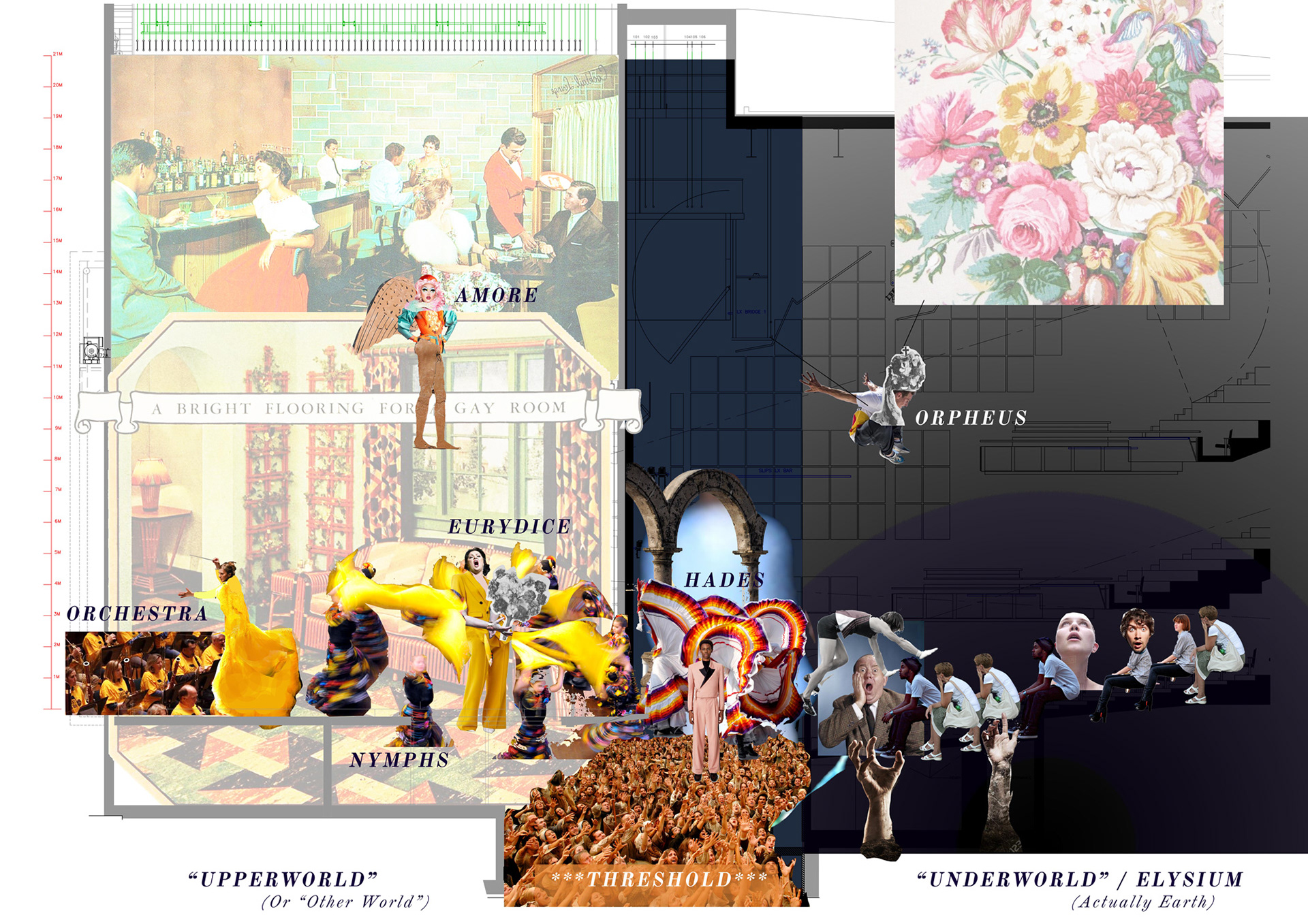 Gluck composed this opera for two sopranos, so to switch the gendered roles became an increasingly interesting challenge. Why reverse roles when Orpheus could be performed by a woman? On the other hand, their voice types are interchangeable, prompting a question around why this switch hasn't happened more frequently. I was critical of Eurydice's reliance on Orpheus, and found her depiction in Greek Mythology defined entirely through her relationship to him. It was as if she did not exist without his presence. My interpretation of Gluck's opera sought to challenge these points.