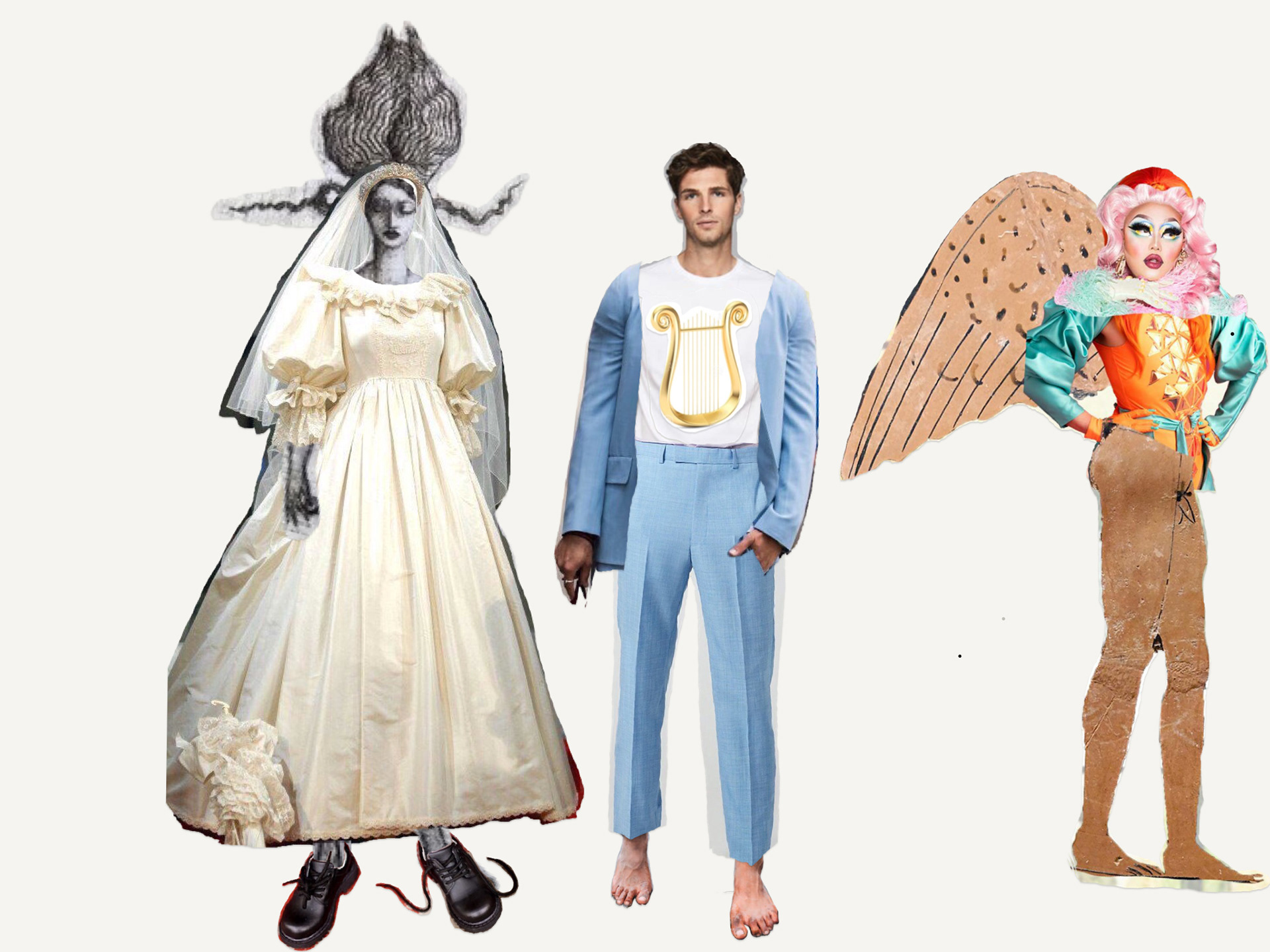 I decided to reverse the roles of Eurydice and Orpheus so that I could design for the transformative journey of a female protagonist. I was interested in framing the myth's climatic mistake, the 'fatal gaze', as an entry into a new phase of realisation which for Eurydice would be a moment to disassociate, or free herself, from the original score. 
Echoing this shift in roles, I challenged conventions in the spatial organisation of the opera as well. Firstly, I decided to move the orchestra on stage, centring Gluck's 18th century music, only for Eurydice to dismantle it at the end. The opera ends with Eurydice singing without any instrumental accompaniment. Secondly, I reduced the distance between the performers and audience. I regarded the audience as the underworld,
representing all things that come with being human: sin, love, lust, joy, hate, etc
. Eurydice thus travels into the auditorium to retrieve Orpheus. With this, Eurydice's fatal gaze is towards Orpheus and the audience. I consider this a confrontation that challenges opera audience's complicity in repeating (hi)stories and, equally, I saw a need for Eurydice to acknowledge her present reality: stuck in front of a sea of eyes judging her every move.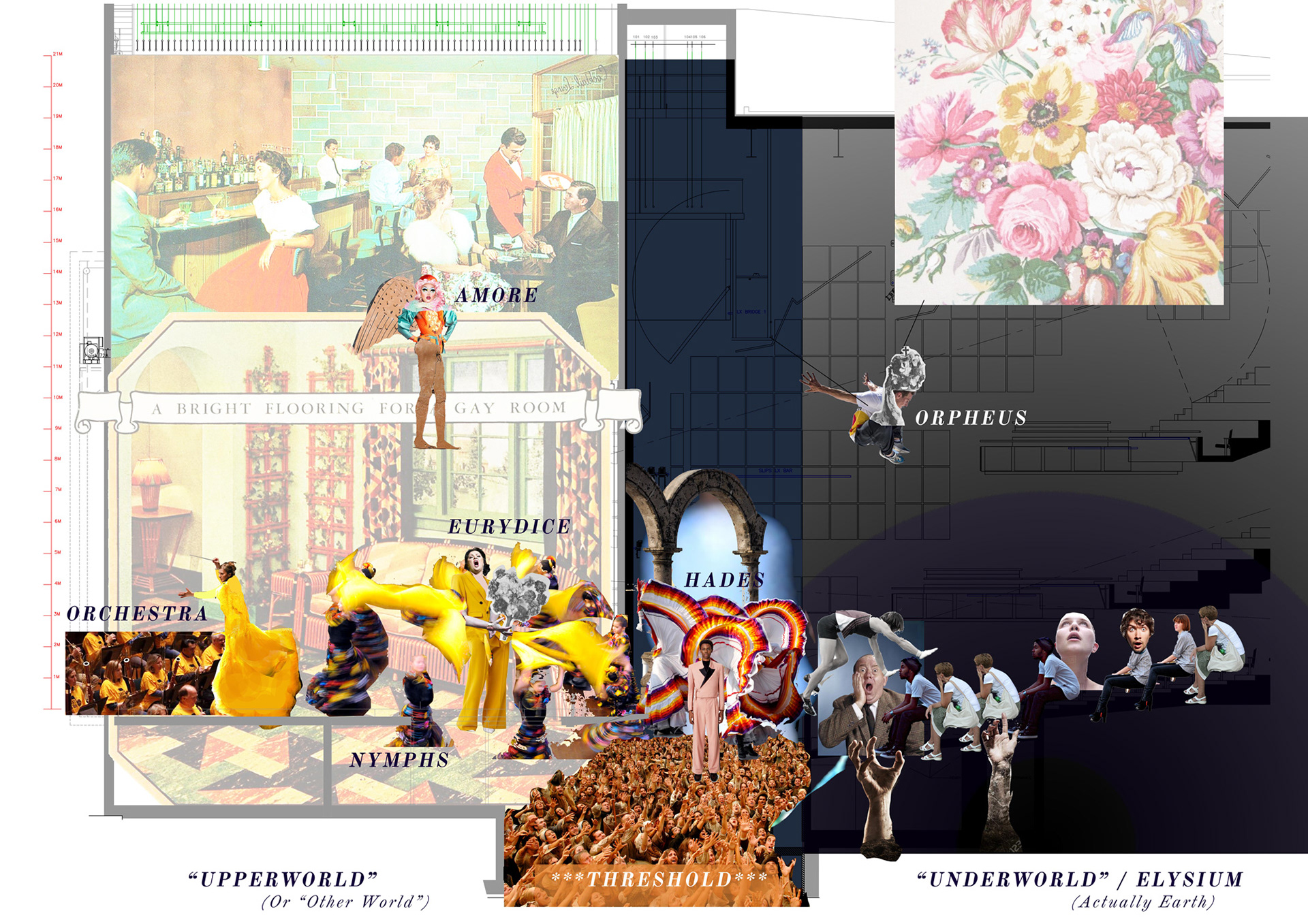 Gluck had composed for Eurydice and Orpheus to be sung at the same vocal register: two sopranos or an equivalent. Thus, the reversal could occur with greater ease and begged the question: why had it never happened before?
At the end, Orpheus walks out with the audience while Eurydice remains in the world of the stage. Who is alive and who is dead? Is Eurydice free?