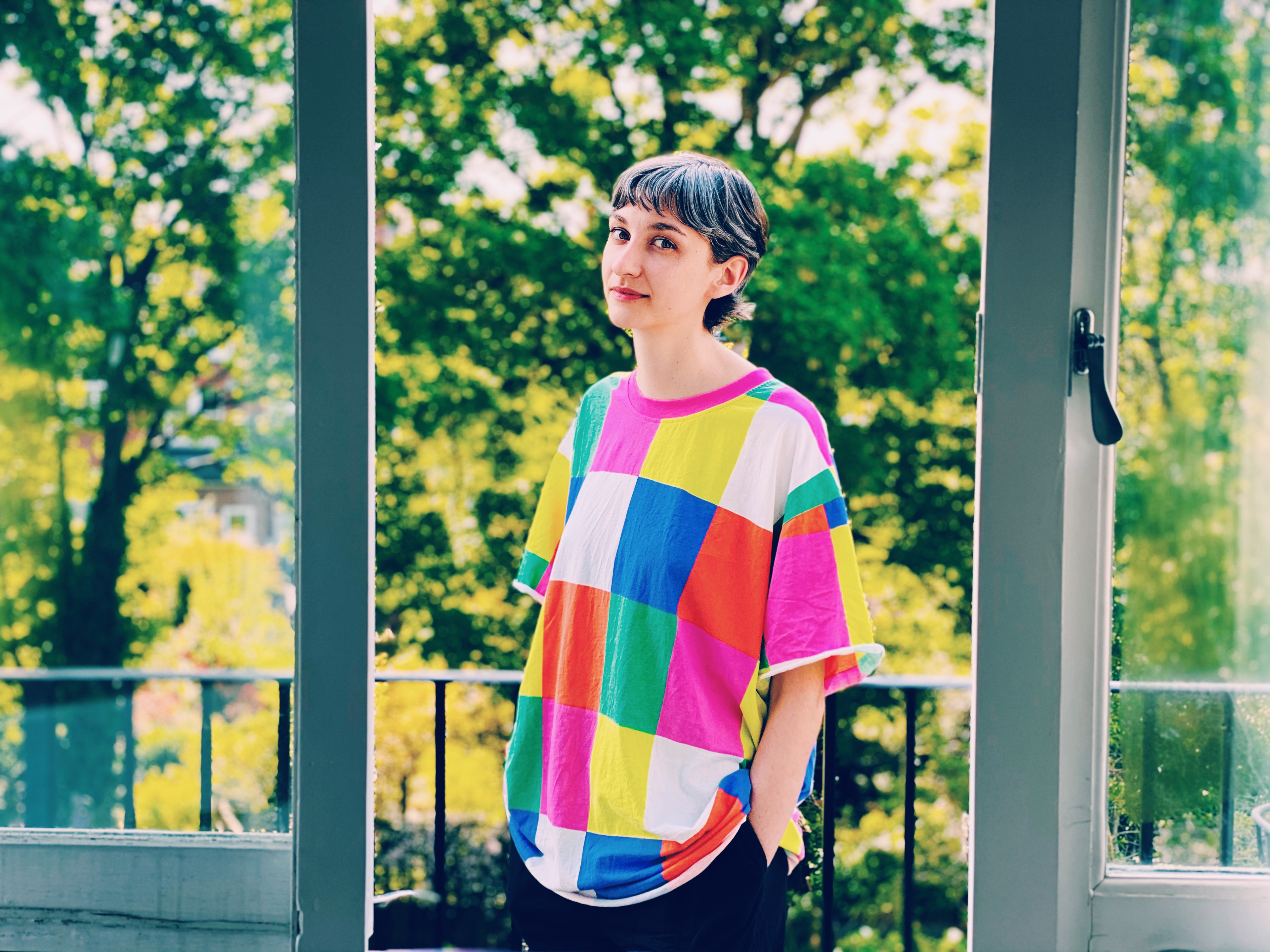 contact: rebeccavanbeeck@gmail.com
Rebecca van Beeck is an emerging scenographer and artist from South Africa. Influenced by her background in architecture, her approach links across spatial design, urban and participatory research, stage and costume design, and live and visual art. 
Her love for the theatre and performance grew out of many years of searching for what she originally self-termed as "making space". 
She is interested in the relationship between 'space' and 'performance', with the notion of performance ranging from daily patterns of use to theatrical movements on stage.
 Rebecca considers the design process an 'improvisation framework' for collaboration and collective making.
As a designer, she is skilled in model making, technical drafting and rendering, video editing and graphic design software.
Rebecca has an MA in Scenography with distinction from the Central School of Speech and Drama in London. She also holds degrees in architecture and in strategic brand and business management. She has worked and lived in Cape Town, Stockholm, Zurich, Bangkok, Los Angeles and now London.