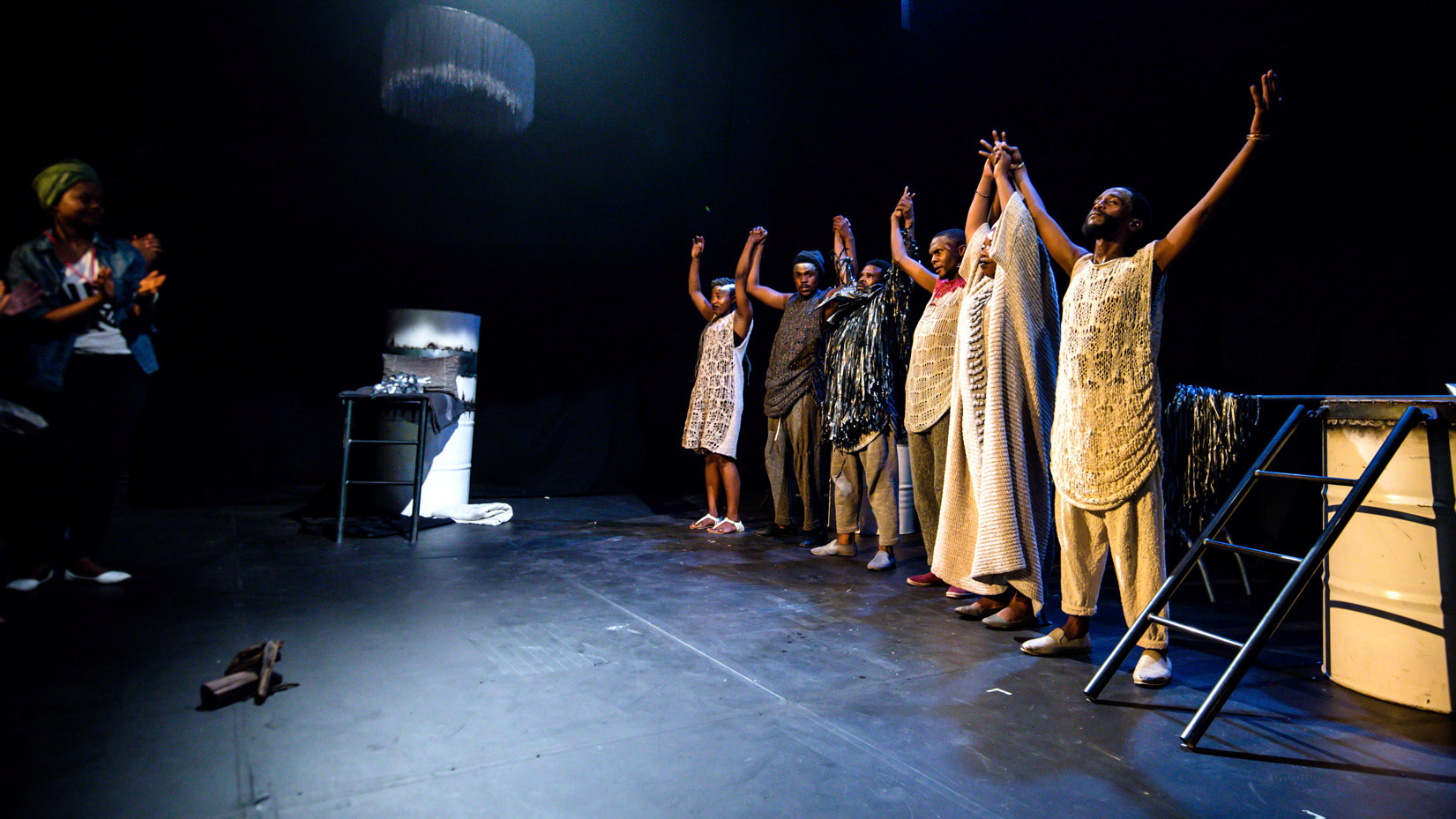 Assistant Director and Project Manager with Urban-Think Tank and Theatre4Change.
'Holy Contract' is an interdisciplinary theatre production, conceived as the first step towards building a new theatre for Khayelitsha. The performance debuted at the Cape Town Fringe Festival in October 2016, with shows at the Makukhanye Art Room, South Africa's only Shack Theatre, and Cape Town's City Hall.
The play is set against the backdrop of South Africa's contemporary urban challenges, tackling themes around social justice and identity politics. Dialogue switches between Xhosa and English, as the protagonist, Khaya, faces tensions in a dream-like reality. His frustrations, ethical conflicts and resilient sense of hope are almost tangible as he journeys to overcome fate: Khaya must decide which contract to sign....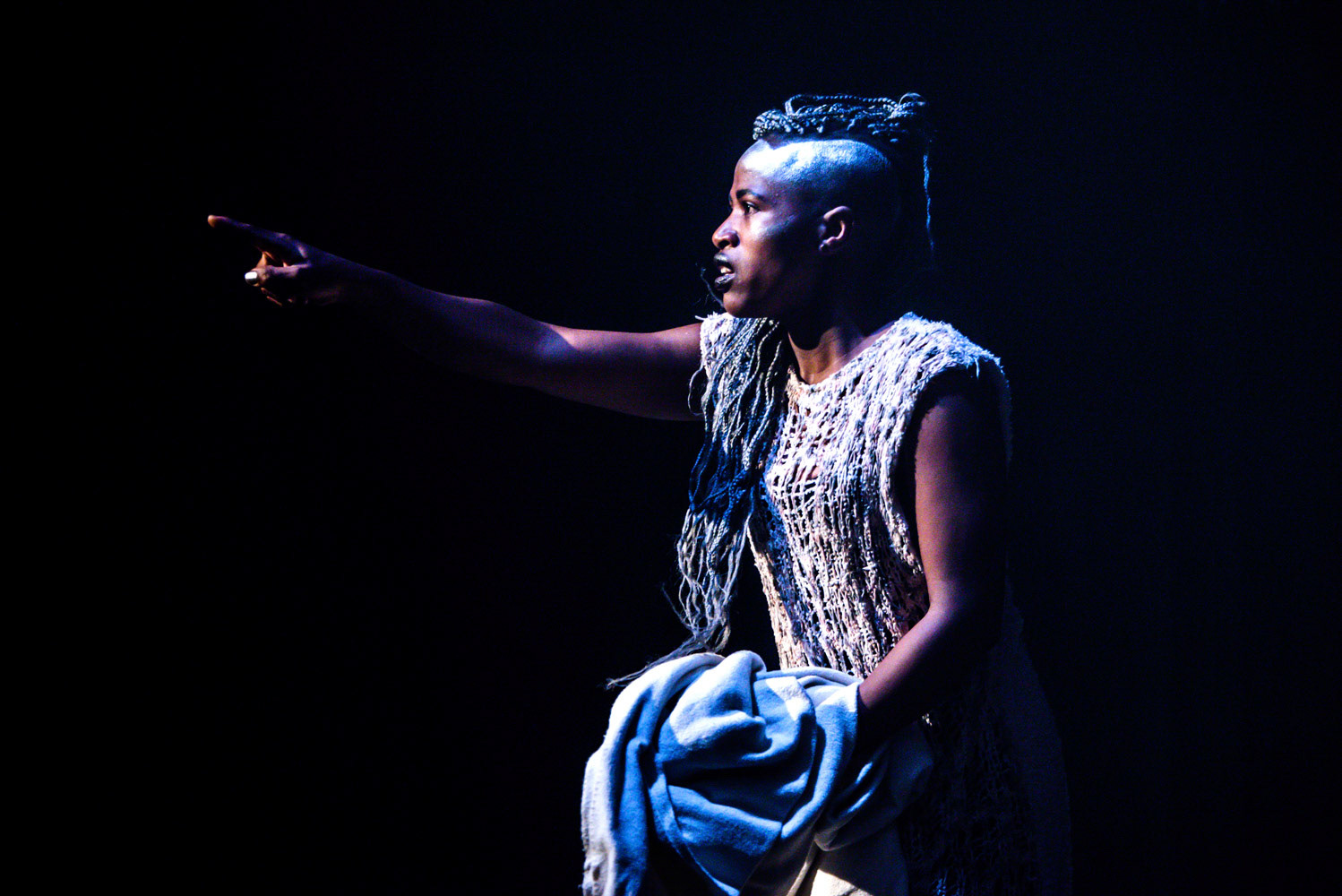 I was closely involved in crafting the script, which was inspired by the lyrics of Gil Scott-Heron (1978-1987), soul and jazz musician, known for his work as a spoken-word performer. The play developed through knowledge exchange between contributors from vastly contrasting backgrounds and I was the intermediary, managing and having to amalgamate an array of expectations, perspectives and aesthetics. This proved to be a challenging task but it was this genuinely collaborative environment that pushed the project into the profound: seeing difference as something that can build rather than divide society.
As the project manager, I championed the project, making it go from idea to stage in under five months, and overseeing all aspects of the production including set, costumes and sound design. I also managed all administration, which included: obtaining entry into the Cape Town Fringe Festival's official programme, securing a funding grant from Pro Helvetia The Swiss Arts Council, administering the budget, running the public relations campaign, designing all marketing material and negotiating employment terms with the actors and our collaborators from Cape Town and across Europe.